Pondicherry by the bay of Bengale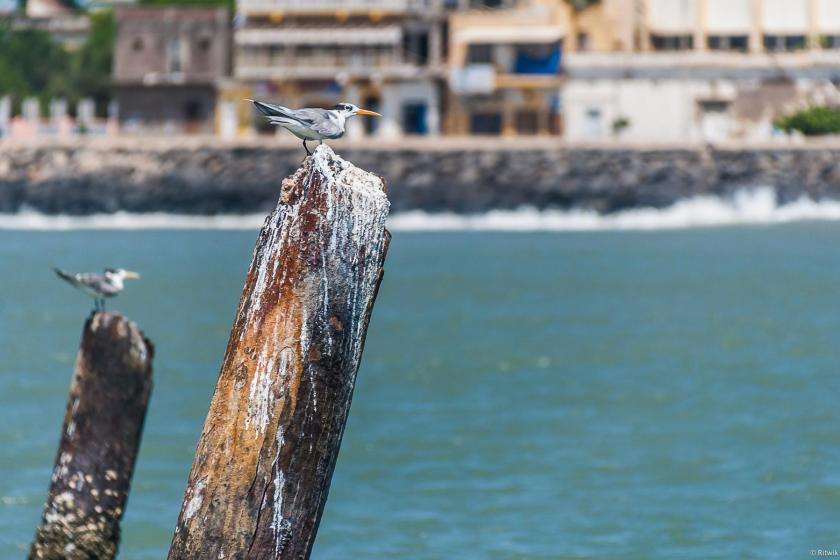 Published on 15/09/2016, dans Offer
Enjoy a boat ride to discover Pondy by the sea.
Sunrise private boat : private boat for max 15 people to enjoy the sunrise on Pondy cost. Departure 05.30 am. Price: 13000 Rs per boat.
Speed boat : ( min 2 pers ). A 1.30 hour boat ride to discover Pondy coast and heritage town from the bay of Bengale.
Price : 1500 Rs per adult and 1200 Rs per child
The departure timing are subject to sea conditions and will be confirm 24h in advance.
All price without tax