La Villa was (almost) ready before the virus broke out.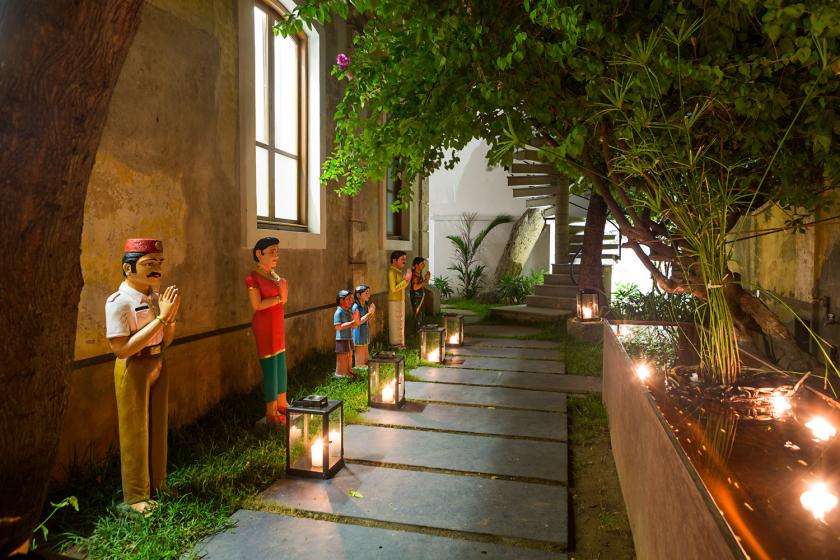 Published on 21/06/2020, dans Post Covid
NATURAL VENTILATION
Although our rooms come with air-conditioning, we've always preferred the natural ventilation and numerous outdoor areas that typify old colonial residences.
It's not only healthier and greener, but the sea air in Pondichery provides us with ultimate protection.
FEWER ROOMS, MORE SPACE
For us, space and luxury are one. Our choice to host fewer guests means that they can enjoy the tranquillity of spacious, modern suites as well as restaurants and bars where social distancing is simple.
STRICT STANDARDS IN HYGIENE AND CLEANLINESS
Designing spaces to ensure cleanliness and easy maintenance has always been a priority. Likewise, our staff has always received top-level training in hygiene. Masks, disinfectant and regularly monitored temperatures now supplement our strict hygiene standards which already largely surpassed the most stringent legal requirements.