LA VILLA, Asia's Most Inspired Hotel 2016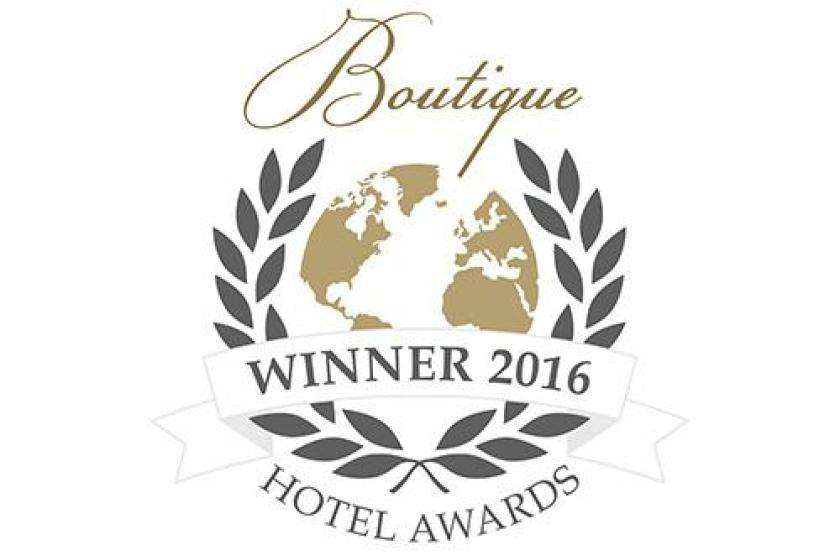 Publié le 13/11/2016, dans culture
ASIA'S MOST INSPIRED DESIGN HOTEL goes to…LA VILLA, Pondicherry, India.
« Meticulously renovated by french architects Tina Trigala and Yves Lesprit, the hotel is located in the heart of the French quarter. Showcasing distinctive furnishings, the six suites epitomize sublime design.
Individually styled, each suite is laid out in a pleasingly unconventional style with at least one defining feature. »
These Awards are the world's first and only accolades dedicated exclusively to luxury boutique properties, providing a global arena in which hotels can showcase their unique excellence. Above all, the World Boutique Hotel Awards looks for hotels that are undeniably, irrefutably unique.
Congratulations to all winners!